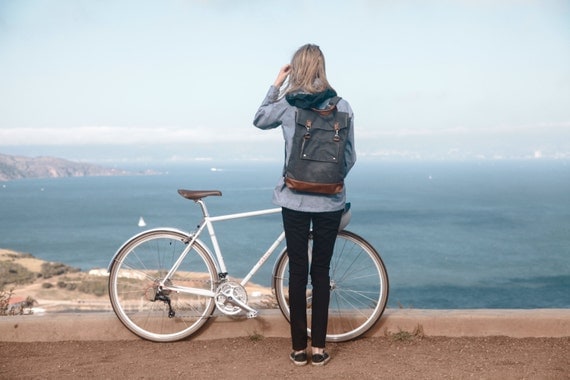 I have been looking for adorable bags everywhere and I think I've found what I'm looking for.
Meet Jenny Nemlekar: a biomedical engineer turned artist who manipulates materials into gorgeous bags. I feel like I can somewhat relate – my neuroscience nerdiness is always a part of me, but the thing that is holding me back from pursuing a full-on science career is my need to create. Definitely an inspiring woman.
Learn more about her here!